Boston, MA, and Chicago, IL – Boston-based law firm Conn Kavanaugh Rosenthal Peisch & Ford, LLP, is pleased to announce that the partners of Chicago-based law firm Gallitano & O'Connor LLP, Dennis J. Gallitano, Karen J. O'Connor, Heidi L. Bauders, and Marc D. Lawlor, have joined Conn Kavanaugh as partners.
The four new partners specialize in technology and outsourcing transactions and represent diverse clients across various industries, including health care, universities and higher education, trade associations, state government, retail, financial and insurance services, and telecommunications.
"Having Dennis, Karen, Heidi and Marc join Conn Kavanaugh is a win-win for everyone – this will allow Conn Kavanaugh to provide an expanded range of services to our clients in an important growth area, technology and outsourcing, while at the same time enabling Gallitano & O'Connor's clients to access a broad range of legal services from Conn Kavanaugh's platform," says Tom Gallitano, the firm's Managing Partner.
The four attorneys, previously with DLA Piper, formed Gallitano & O'Connor LLP in 2005 with a singular focus on providing innovative and creative lawyering in the technology field. They have distinguished their practice from that of their peers by focusing on each transaction's business and legal aspects, including best practices for procuring and implementing technology-related services and solutions.
"Joining Conn Kavanaugh is a natural progression for our practice, as we have worked with the firm on joint client representations for many years. We will be able to provide our clients with expanded services in key areas, including dispute resolution and litigation services and employment-related matters," remarks Dennis Gallitano.
Dennis received his J.D. in 1984 from DePaul University College of Law, where he graduated with honors. He concentrates his practice in the state government, trade association, universities, and higher education, and healthcare industries. His clients include both national and international organizations, including major transactional work in the Middle East and a global trade association whose reach extends from North America to Europe, the Middle East, and Asia.
Karen received her J.D. in 1990 from Northwestern University Pritzker School of Law. During her 30 years of practice, she has focused on representing buyers of technology and outsourced services in transactions that run the gamut from software license arrangements to complex, multinational outsourcing transactions. Her clients principally are in the healthcare, telecommunications, retail, insurance, and financial services industries.
Heidi received her J.D. in 1994 from the University of Toledo, where she graduated with honors. She concentrates her practice in information technology, business process, and technology outsourcing, and general corporate transactions for clients in a wide variety of industries, including health care, universities and higher education, financial services, retail, and state government.
Marc received his J.D. from St. Louis University School of Law in 1997. He spent time practicing in Dubai and concentrates his practice in technology transactions across various industries, including healthcare, universities and higher education, telecommunications, finance, real estate consumer products, and trade association standards-setting organizations.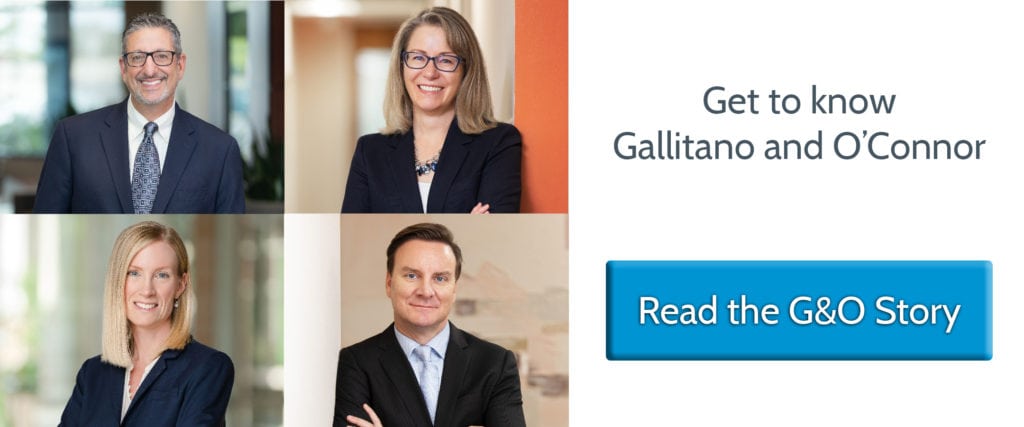 About Conn Kavanaugh
Conn Kavanaugh is a Boston-based law firm representing individuals, families, and organizations, from Fortune 100 companies to closely held and family businesses and everything in between. Since our founding in 1988, clients have relied on our full range of services for practical and creative strategies best suited to their legal needs. Our clients depend on us to provide solutions in the courthouse, the boardroom, and at home, in Boston and beyond.
Media contact:
Kristyn A. Brophy
Director of Marketing & Business Development
617.348.8218
kbrophy@connkavanaugh.com
Share with your network: