Careers
Conn Kavanaugh has developed a reputation for excellence in the Eastern Massachusetts legal community. In all cases, we are interested in hiring attorneys and staff who are bright and ambitious, and who hold themselves to the highest standards of professionalism.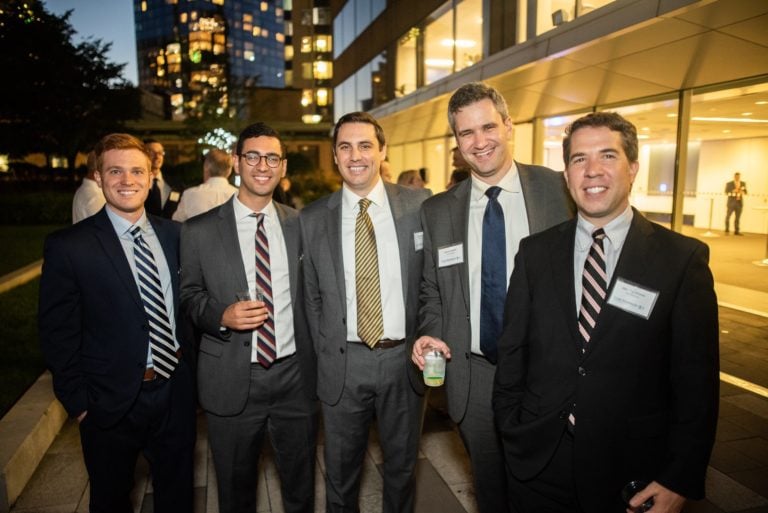 Summer

Associates

Since its inception in 1988, Conn Kavanaugh consistently has recruited at Boston-area law schools for summer associate and permanent associate positions. Our philosophy is to attract the best possible law school graduates, to train them at their craft, and to grow the firm from within by developing our new lawyers.
Conn Kavanaugh seeks a legal assistant with 5-7 years of relevant litigation experience for a busy Family Law practice. The ideal candidate is polished and professional, computer savvy with strong writing and interpersonal skills, and takes pride in ensuring client and attorney satisfaction. Candidate must be comfortable working independently and/or within a group and performing multiple activities under tight deadlines.
Other responsibilities include the following:
Transcribing, editing, and proofreading letters and legal documents
Editing and posting bills
Managing all of the filings for a paper-intensive practice
Maintaining contacts and calendars
Friendly and professional client contact
Prioritizing assignments with minimal direction
Qualifications:
Bachelor degree
5-7 years of litigation experience
Desired typing speed of at least 70 words per minute
Must be proficient in MS Office Suite software (Word, Excel, and Outlook)
Knowledge of complex billing systems (Juris) a plus
Ability to work overtime on occasion
Please submit resume via email to:
Emily McPherson
Assistant Administrator
emcpherson@connkavanaugh.com
Any employment inquiries should be made in writing by emailing our Recruitment Manager.
Conn Kavanaugh is an Equal Opportunity Employer. Employment decisions are based on business needs, job requirements, and individual qualifications. We celebrate diversity and are committed to creating an inclusive environment for all employees.
Benefits
Your Health
Health and dental insurance plans
Vision insurance
Pre-tax flexbile spending accounts (FSA)
Discounted fitness membership, and fitness membership reimbursements
Your Life
4o1(k) savings plans
Pre-tax parking and commuter programs
Education assitance, course reimbursement
Your Balance
Paid holidays, time off, and sick time
"Summer Friday's"
Paid parental leave
Short-term and long-term disability
Dependent care assistance plan
Firm social engagements and networking activities
How Can We Help?
Contact us today for a solution best suited to your legal needs.