In 1988, four young attorneys from a top Boston law firm decided to start their own firm, based on their respect for each other's abilities and their belief that they could deliver great client outcomes while also creating a fulfilling and collaborative workplace.  Russell Conn, Jim Kavanaugh, and Tom Peisch subsequently built a wide-ranging and wildly successful trial practice, while Bob Rosenthal established himself as one of Boston's best transactional lawyers.  In 1994, George Ford joined the firm, bringing with him a thriving domestic relations practice that continues to be an integral part of the firm's success.
Today, Conn Kavanaugh's attorneys and staff share that spirit of respect and collaboration with each other and with the firm's clients, enabling them to build relationships of deep trust and a track record of superb results. This is why, when an attorney says, "I'm with Conn Kavanaugh," the typical response is, "That's a great firm."
The firm's insightful and meticulous approach to litigation, transactional work, estate planning, and family law benefits clients in each practice area and industry served. No stone is left unturned in the process of protecting clients from past, present and future threats. Cases are staffed thoughtfully by devoting resources commensurate with the case, which delivers determined advocacy for our clients' interests, cost-effectiveness, and excellent outcomes.
Boston is home to dozens of excellent law firms. Why should you turn to Conn Kavanaugh for assistance with your legal needs?
Accessibility
Conn Kavanaugh offers a level of accessibility and responsive, attentive service that larger firms cannot match. Maintaining close contact and open communication with clients really matters here. We believe in listening to clients and advising them in specific terms to solve their legal challenges. And we aim to develop an ongoing relationship of trust and confidence with clients, becoming part of their team.
Community
Pro Bono Services
Our attorneys provide pro bono legal services in collaboration with a number of nonprofit organizations, including the Legal Food Hub, Massachusetts Advocates for Children, the Women's Bar Foundation, the Victim Rights Law Center, Volunteer Lawyers Project, Health Law Advocates, Discovering Justice, and more.
Our Culture
Diversity strengthens us all and at Conn Kavanaugh we support individuals from all walks of life. We celebrate diversity in age, gender identity, race, sexual orientation, physical or mental ability, ethnicity, and perspective.
Civic Engagement
Conn Kavanaugh's attorneys have been engaged in civic affairs in their respective communities and beyond, serving as members of zoning boards of appeal, town meeting members, municipal utility boards, and the like. The firm also encourages its professional and support staff to volunteer their time and efforts in a wide range of community service projects. Giving back to our communities is an important part of who we are.
The firm has donated to the following charities on behalf of its employees.
The Conn Kavanaugh Way

We conduct ourselves with the utmost honesty and integrity. We treat everyone in the firm with courtesy and respect. We strive for excellence in our work. We practice law aggressively but professionally. We work hard to develop and improve our talents. We strive to build our practice, both personal and as an institution, developing interpersonal relationships with our clients. We contribute to the law and to our community. We support and believe in one another. We are loyal to the firm; the loyalty is earned not owed. We are a warm collegial firm; this is a strength not a weakness.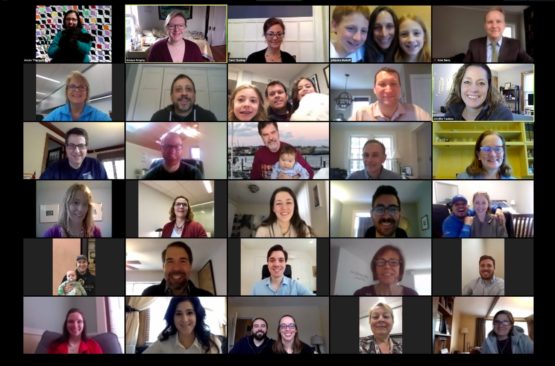 The Best Lawyers in America©
Many of our attorneys are recognized by Best Lawyers® The Best Lawyers in America© and Best Lawyers: Ones to Watch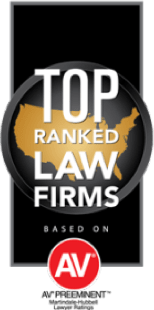 Top Ranked Law Firm
We're a Top Ranked Law Firm based on Martindale-Hubbell® AV Preeminent® peer review attorney ratings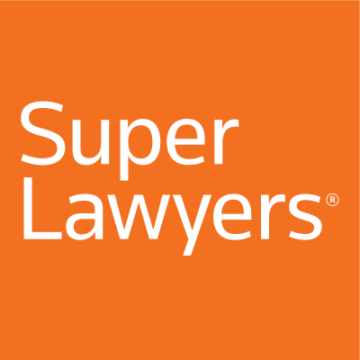 Super Lawyers
Many of our attorneys are recognized by Super Lawyers and Super Lawyers: Rising Stars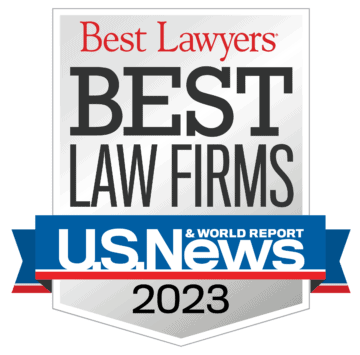 U.S. News – Best Lawyers "Best Law Firms"
National and metropolitan rankings, including seven first-tier rankings in Boston, in the 2023 U.S. News – Best Lawyers "Best Law Firms"
Boston Magazine - Top Lawyers
Many of our lawyers have been designated as Top Lawyers by Boston Magazine.
How Can We Help?
Contact us today for a solution best suited to your legal needs.