Conn Kavanaugh is pleased to announce that our client Zigbee Alliance has landed on Mars! On February 18, 2021, the Perseverance rover landed safely on the surface of Mars, carrying with it a drone helicopter, or "Marscopter," called Ingenuity. Zigbee assisted in developing a system to allow Ingenuity and Perseverance to communicate with one another and ultimately transmit information back to Earth. Both Ingenuity and Perseverance are equipped with a Zigbee mounted radio link.
Our technology and outsourcing attorneys serve as outside general counsel to Zigbee Alliance. We are proud to work with Zigbee and support their efforts in creating full-stack solutions for interlacing smart devices.
Learn more about Zigbee Alliance on their website here.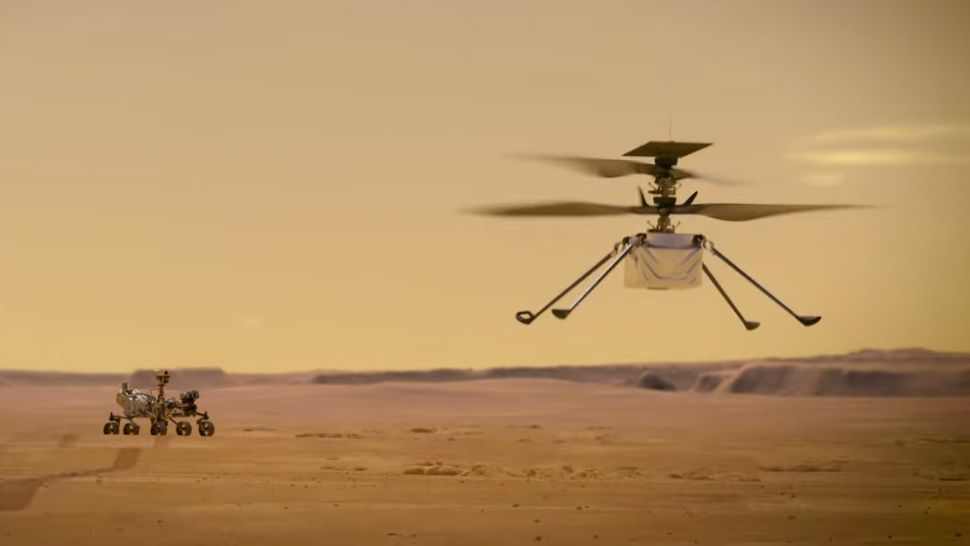 Share with your network: