Johanna L. Matloff attended the 46th Annual Trial Academy, which was presented by the International Association of Defense Counsel at Stanford Law School from July 28 through August 3, 2018. The seven-day intensive program blended faculty instruction and demonstration with individual student participation.
To learn more about the Trial Academy visit the Trial Academy webpage on the IADC website.
View a photo of Johanna's 2018 Trial Academy group below.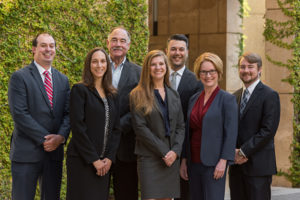 Share with your network: